Advantages of WBZY model pillow bag packing machine for capsule blister board
Automatic high-speed pillow packing machine is mainly suitable for bag packing

with aluminum-plastic packing plate in medicine, food and other industries, which plays the role of moisture-proof, dust-proof and light-proof. At the same time, it improves the product grade and added value. Compared with manual bag packing, using this machine can save more
than 20% of the cost, and it can be produced in linkage with aluminum-plastic packing machine, transparent film packing machine and other machinery.
Main Specification
Higher speed mode is WBZY-G,the speed is from 200-300bags/min

We also supply the whole production line solution for customer.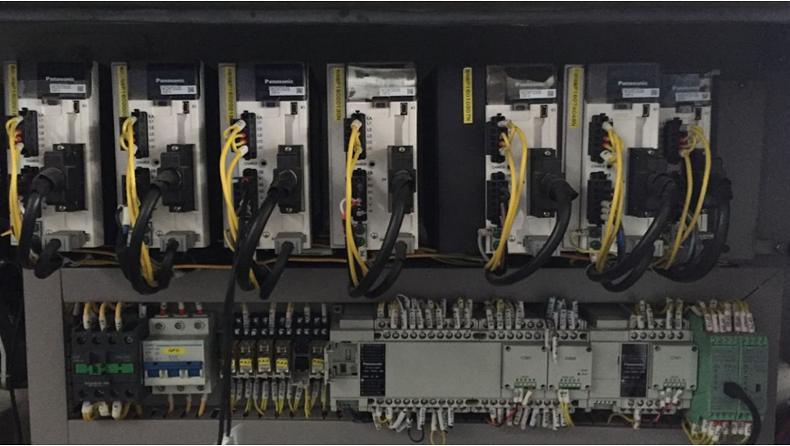 Product Features
The high-speed pillow packing machine power unit is composed of seven sets of servo motors, which are respectively: blanking servo motor, conveying chain servo motor, film feeding servo motor, longitudinal sealing servo motor and transverse sealing servo motor (three sets of servo motors).
Our WBZW reciprocating packaging machine is designed and manufactured by our company based on the introduction of Japanese technology and according to the characteristics of domestic packaging materials, which is more reasonable in design, more stable in operation and more convenient in adjustment. The main body (frame) of the packaging machine is made of 17-23mm thick steel plate. The dead weight of the equipment is 1500KG. The equipment runs stably and does not float.

The main technical backbone has more than 20 years of production experience to ensure that the production equipment is more professional and the operation is more user-friendly. The installation team of skilled technicians ensures that the installation accuracy of the equipment is higher, the service life is longer, and it is more reliable. The horizontal seal sealer of the machine is elliptical in the up and down and horizontal directions, and the cutting structure is carried out at the same time. When the packaging film is heated and pressurized, it moves horizontally, so the heating time is long and the thermal efficiency is high. It is especially suitable for industries with thick packaging film and high sealing requirements.

3. The main machine of the equipment is composed of four sets of servo motor systems and color touch screens, and the feeder and feeder are composed of two sets of servo motor systems and color touch screens, which make the machine achieve high control accuracy. Its intelligent control system makes all parameters of the machine easy to set and accurate to lock.
Main configuration of high speed pillow bag packing machine